Where All The
Ideas

Come From

We decided to set up Advanced Technical Support because we knew we could offer solutions that were better than any other in the industry. We've been developing these services for several years so we're confident that they work and more importantly, provide excellent results for our clients. We are able to provide outstanding results and are extremely proud of our customers' 100% satisfaction rate* (who wouldn't be!)
Meet The Directors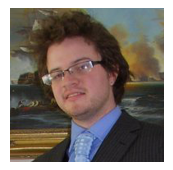 Mr Jason Richards, BSc (Hons), MRes, MIET
Jason achieved first class honours in IT at the University of Reading after producing a project on "Centralised Content and Project Management". His Masters Disseration focussed on e-Learning and Feedback Mechanisms. He has extensive experience working in IT, including a number of consultancy roles at various companies across several sectors. He is particularly proud of his award for "Best IT Provider in Suffolk", particularly seeing as he was just 17 years old at the time. Although he may be older now, Jason continues to provide a cheerful atitude which our clients say they can't get enough of!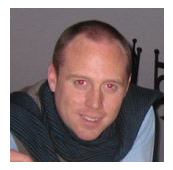 Mr Aaron O'Connell, BA
Aaron has an extensive history in Art, Design, Graphics and Computer Hardware. As he puts it, "I wanted to create a company that people could trust, with customer service of the highest standard and a plethora of IT solutions all in one place... I think we're getting close to that".
*Based on customer feedback (July-December, 2013)